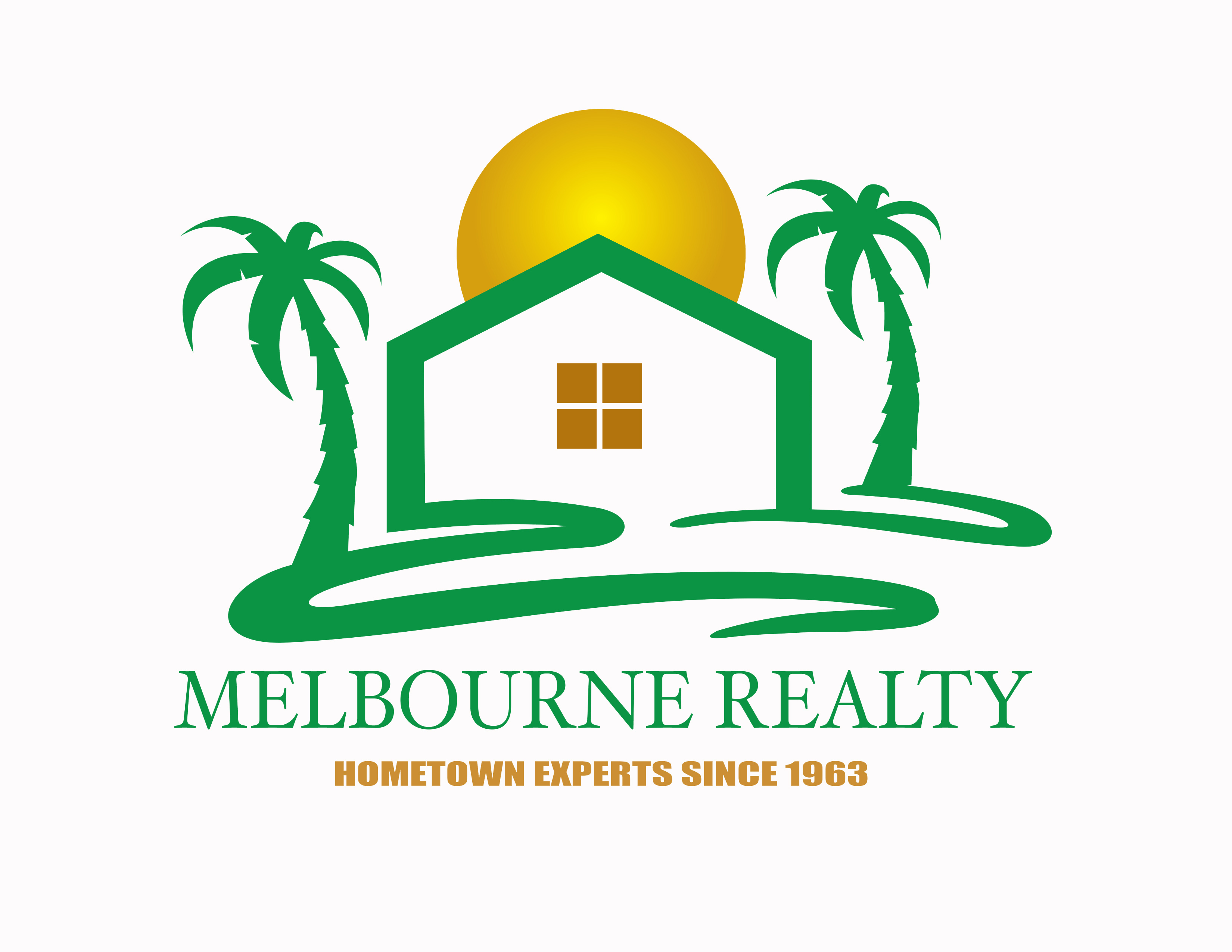 Meet Our Amazing Team
BROKER/OWNER:
Stacey Buchanan Vevers, CRB, e-Pro, REALTOR
Stacey has been successfully selling South Brevard Real Estate for over 26 years and is a lifelong resident of the area and native Floridian. As Broker/Owner for Melbourne Realty, Inc., it is her job to ensure that we combine high tech tools with old fashioned service in order to achieve outstanding results for our many customers and clients. Melbourne Realty, Inc. has been serving Brevard County for over 55 years and we strive to abide by the Golden Rule and put our clients needs above all. We would love to be your REALTOR!
STAFF:
Crystal Costa, Transaction Coordinator
Crystal is efficient, extremely organized and excellent with people. Her friendly smile and happy disposition sets the tone for our office. Her ability to keep timelines on target and her attention to detail make her a valued and essential part of every transaction. Our customers rave about her and we are pretty darned fond of her too!
Bill Buchanan, Office Manager
Bill retired from Harris Corporation, here in Melbourne, after over 30 years as a Financial Manager. His dedication to our office and fantastic administrative skills are second to none and we are thankful to have him on our team!
OUR AGENTS:
Jim August, REALTOR
Scott Bachelor, REALTOR
Betty Caudle, GRI, REALTOR
Dawn DiNoto, REALTOR
Paul DiNoto, REALTOR
Bill Hammer, REALTOR
Denise Lapointe, REALTOR
Chuck Wells, REALTOR