Buying a Home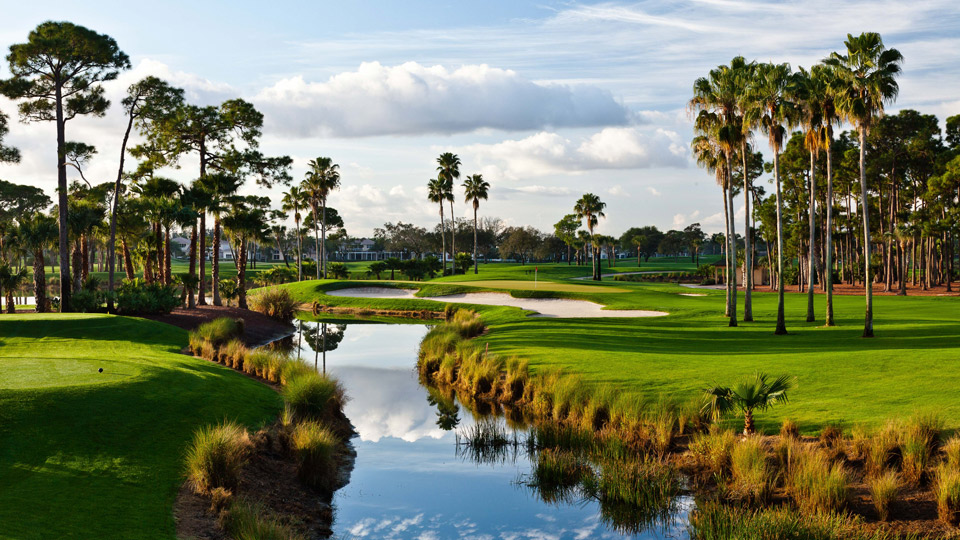 Buying a home is an exciting and complex adventure. It can also be a very time-consuming and costly one if you're not familiar with all aspects of the process, and don't have all the best information and resources at hand.
Melbourne Realty represents the best interests of Brevard County buyers throughout the buying process.
Our complete Buyer's representation is free of charge to you, the Buyer.
From first contact, we go to work answering questions and guiding you through the many obstacles of homeownership with experience and professionalism.
We strive to protect our clients from common problems and we have your back throughout searches, showings, offer preparation and presentation, negotiations, inspections, surveys and appraisals and all stages of financing.
As an independent, locally-owned firm, we rely on happy customers and referrals to remain successful. We go above and beyond for our clients. We work tirelessly to assist our customers in finding just the right area, lifestyle, features, property type and terms to make their next residence not just a house, but a home.
Contact us today and let's get started!
321-723-3421 Local
800-749-3421 Toll Free
broker@melbournerealtyinc.com Email